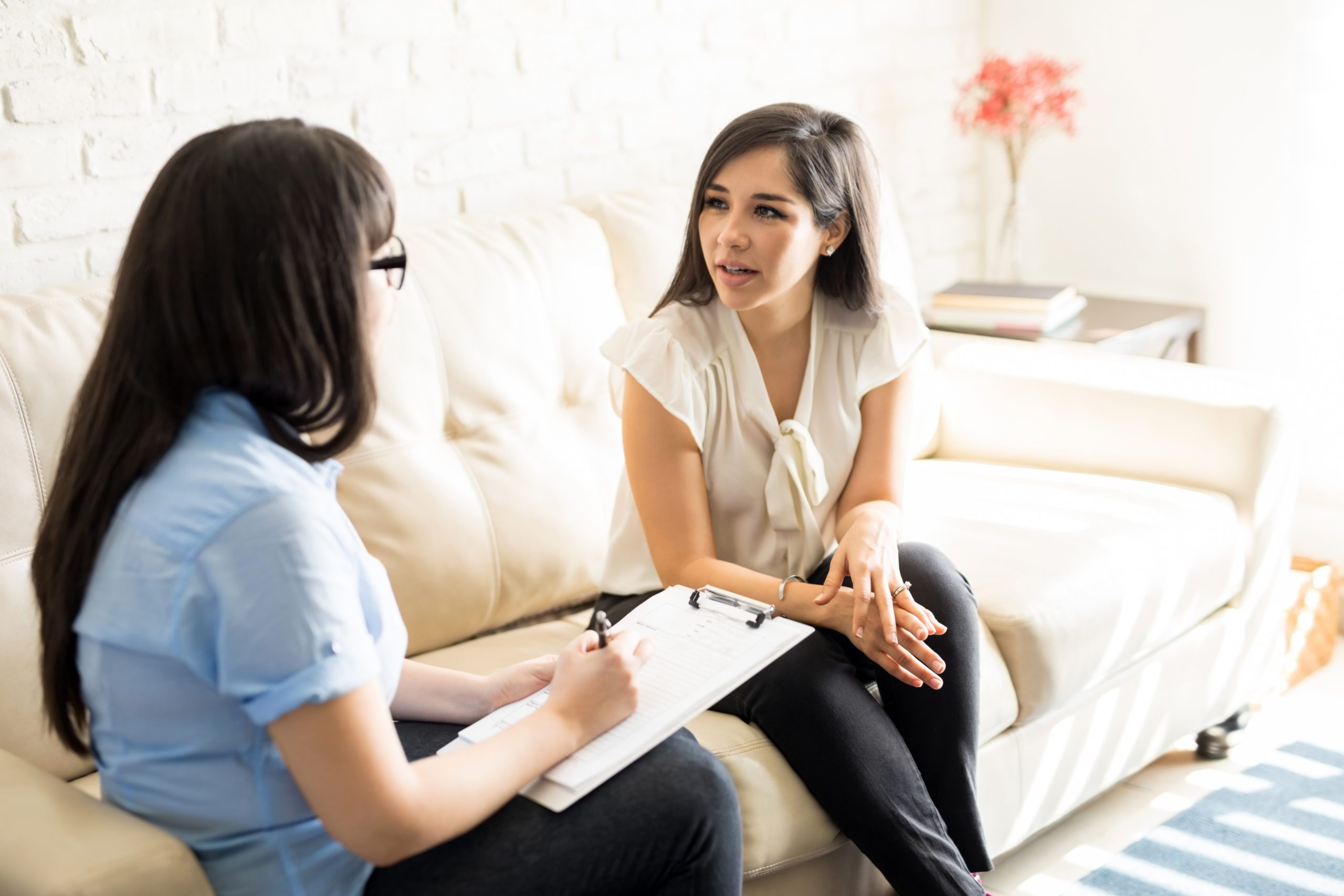 Abortion Procedures & Risks
There are surgical abortion procedures and medical abortion procedures (using pills for abortion). The type of procedure, cost, and recovery time depend on what abortion methods are offered at an abortion clinic and how far along a pregnancy is. For many women, abortion can be a life-changing event with significant physical and/or emotional effects[1]. Because of this, we offer a safe place to ask your questions and consider all of your pregnancy choices before you decide. We will respect your final choice and support you as you explore choices for your unplanned pregnancy.
Here are a few questions to ask yourself before you get an abortion:
Am I pregnant? Home pregnancy tests are not 100% accurate. Get your pregnancy confirmed with an ultrasound exam by a medical professional at our center. Call to make an appointment: (210) 651‑1611.


Do I understand the risks of a surgical abortion or taking abortion pills?

Every medical procedure, including abortion, has the risk of complications. You have the legal right to be fully informed of these risks before you give consent for a procedure. You also have the right to understand the abortion procedures available, take your time to assess potential side effects of each procedure, and learn about other options for your pregnancy

[

2

]

. We are able to talk with you about abortion procedures and risks. Give us a call to ask your questions about abortion: (210) 651-1611.


Does abortion hurt?

Each person has a different tolerance for physical pain. The type of abortion procedure and your own ability to cope with pain can greatly vary the amount of discomfort you may feel

[

3

]

. Pain relief options available during a surgical abortion procedure may include local anesthesia, sedation, or general anesthesia.


Do I feel pressured to get an abortion? When you are facing an unplanned pregnancy, it's normal to want to change your circumstances right away and fear life will only get worse if you wait. Deciding whether or not to have an abortion is a major decision. Don't rush it. Sleep on your decision, and come talk to the experts at our center who will answer to your questions so you can make the best choice. Also, keep in mind that no one can legally force you to have an abortion, not the father, your parents, or an employer. The pregnancy choice you make should be your own voluntary decision.


Will I regret having an abortion?

Some women experience relief right after having an abortion, but it's also common to struggle with an abortion decision in the days, months, or years that follow

[

1

]

. If you are worried you may regret having an abortion, call our trained staff who are ready to answer your questions before you have an abortion so you can be confident you are making the best pregnancy choice. For those who have experienced regret after an abortion, we offer abortion recovery services. Please call to make a confidential appointment to talk about your questions and concerns.