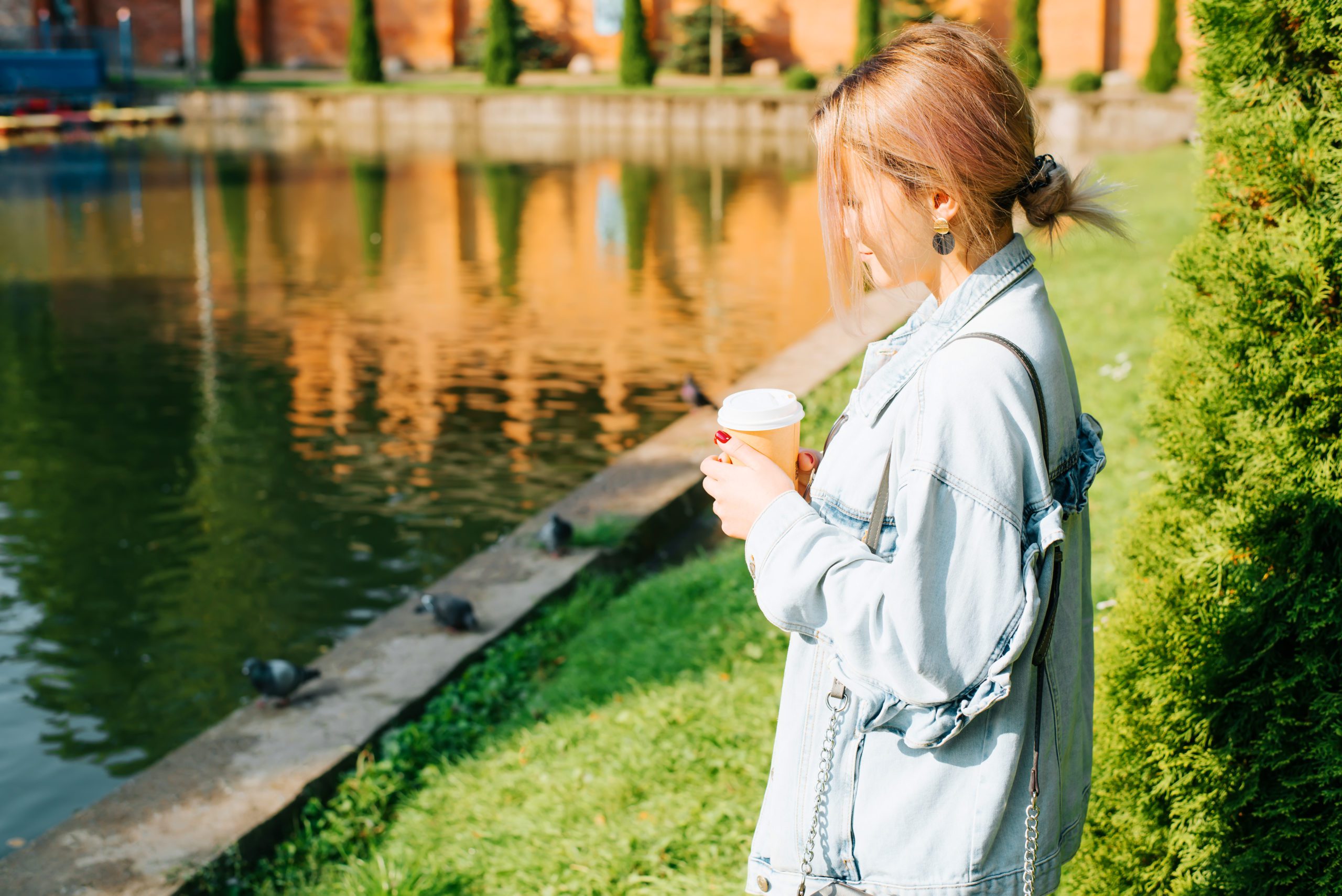 Adoption
Each year more than 50,000 American women lovingly place for adoption. Resources for Women has free adoption support services available.
"I could never" tends to be the initial response we get when the topic of adoption is brought up. We understand. Adoption is not an easy choice when you're just learning about your pregnancy.
Adoption is a voluntary and legal process and is an option you can consider even if you are not ready to parent yet. At Resources for Women, we can answer any questions you may have about adoption, such as whether you want an open or closed adoption, or if you can choose the family, or how much say you have in this process. In addition to this, we will provide you with people and resources for you to talk with and think about after your appointment.
Keep in mind, adoption takes an act of courage and determination, but most women who choose adoption say it was worth it. For the biological parents of Steve Jobs, Jamie Foxx, and Faith Hill, adoption was the right choice. At Resources for Women, we can help you find out if this is for you.