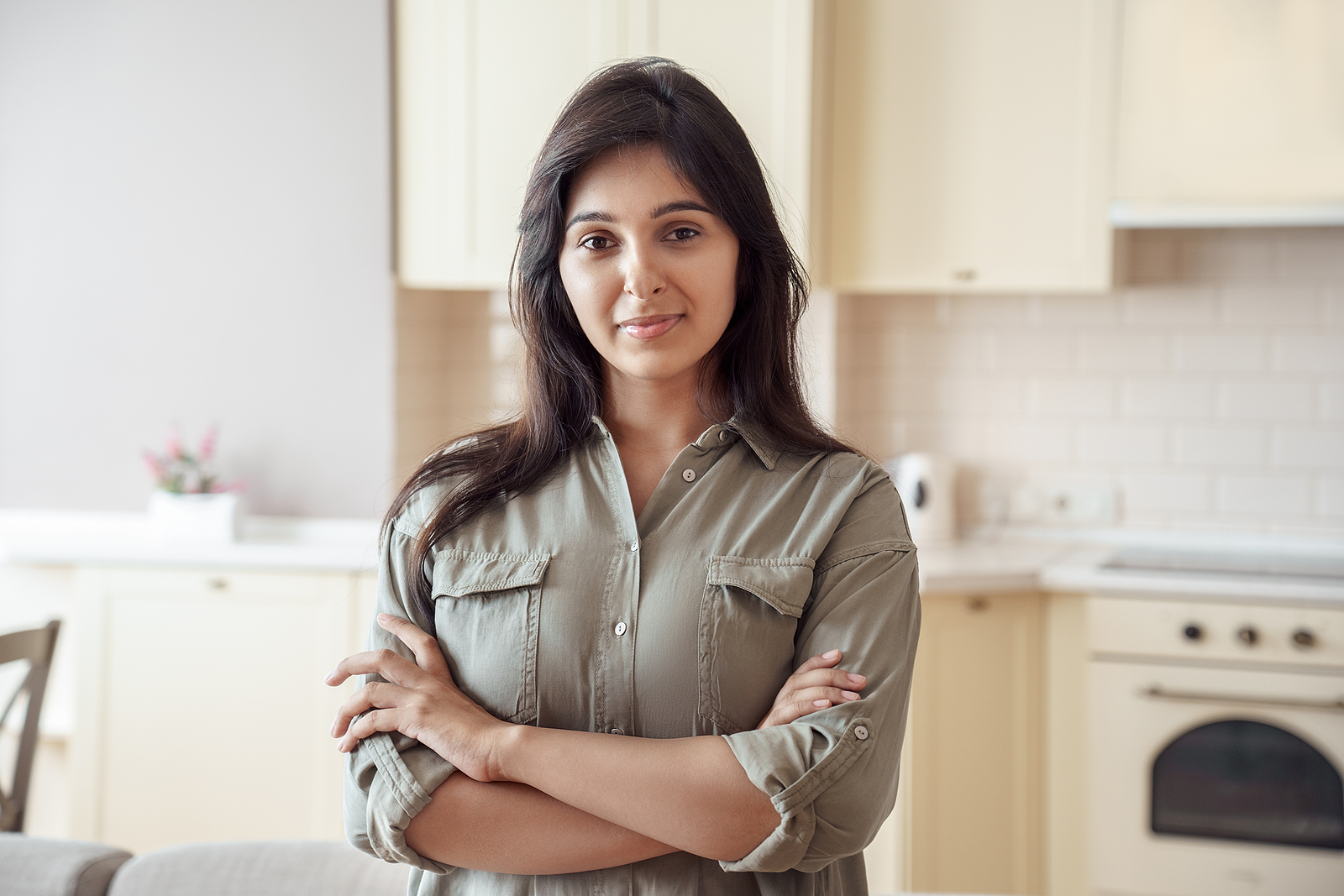 Pregnancy Symptoms
If you are worried that you may be pregnant, the next step is to confirm your pregnancy with a free pregnancy test and an ultrasound exam by our female medical staff. Call us at (210) 651‑1611 to schedule your appointment.
Whenever you have sex, there is always a chance for pregnancy. Pregnancy symptoms differ from woman to woman and pregnancy to pregnancy; however, one of the most significant symptoms for pregnancy is a delayed or missed period. Other symptoms may include headaches, tender breasts, nausea, and lower backaches.
Unfortunately, these signs and symptoms are not unique to pregnancy, and you can also be pregnant without experiencing any of these signs and symptoms.
Thanks to our generous supporters, all our services are provided at no charge to our clients, and no insurance is required.
Nausea/Morning Sickness
This well known pregnancy symptom will often show up between 2-8 weeks after conception.
Free Pregnancy Test
Come in for a FREE pregnancy test. You will be given an option to return for a FREE ULTRASOUND to confirm results.
What Are
My Options?
There are at least three pregnancy options that you have to choose from. Each option will have an impact on your future.